Nathan Walker Makes Capitals Roster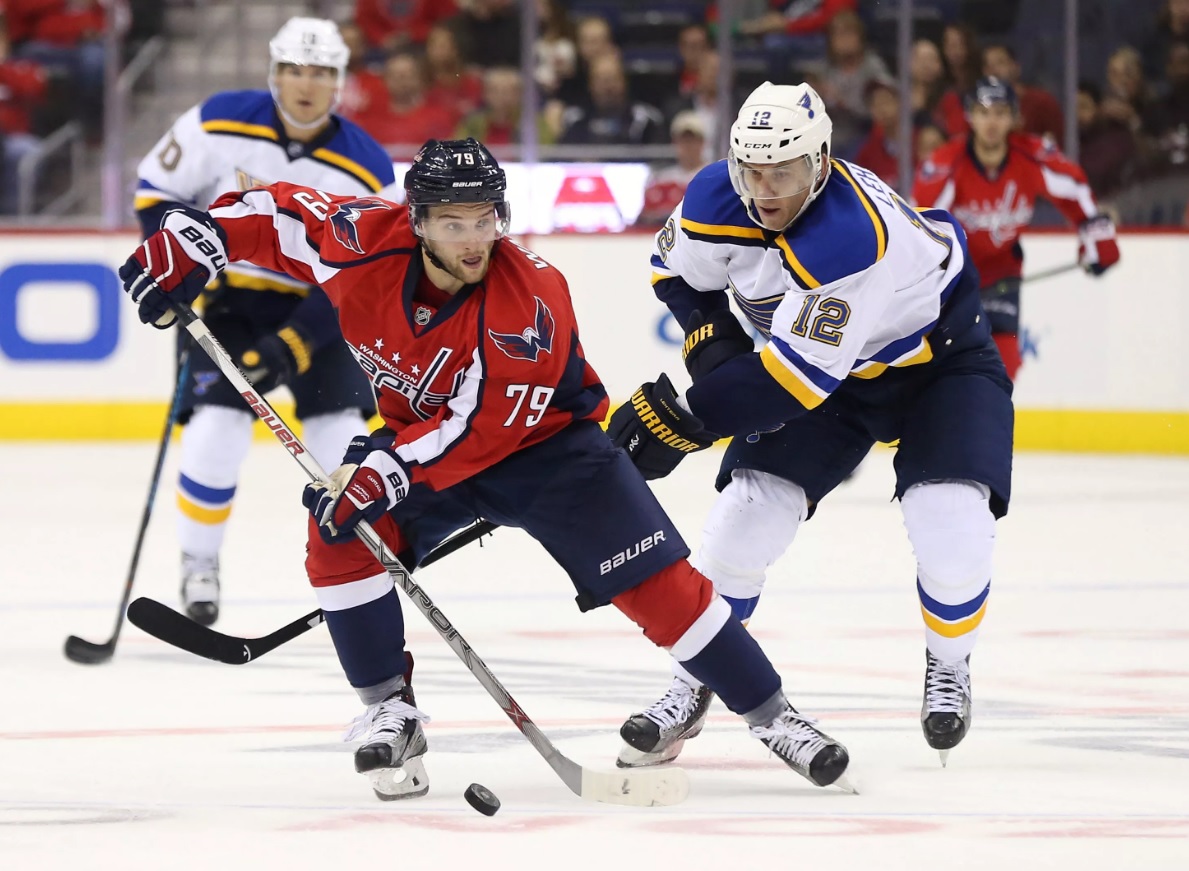 The suspense is over – Nathan Walker has, after a strong preseason, made the Washington Capitals' roster.
However, the date of his NHL debut remains a mystery, having been named one of the team's three extras (alongside Tom Wilson and Chandler Stephenson), and not on one of the four lines as had been hoped.
When his debut does occur, he will become the first Australian to feature in an NHL regular season game.
Washington Capitals Roster
Lines:
Burakovsky, Backstrom, Oshie
Ovechkin, Kuznetsov, Vrana
Connolly, Eller, Chiasson
Graovac, Beagle, Smith-Pelly
Defense:
Orlov, Niskanen
Orpik, Carlson
Ness, Chorney
Djoos, Bowey
Extras:
Wilson
Stephenson
Walker
Goalies:
Holtby
Grubauer