Integrity of 'International' Cricket in Question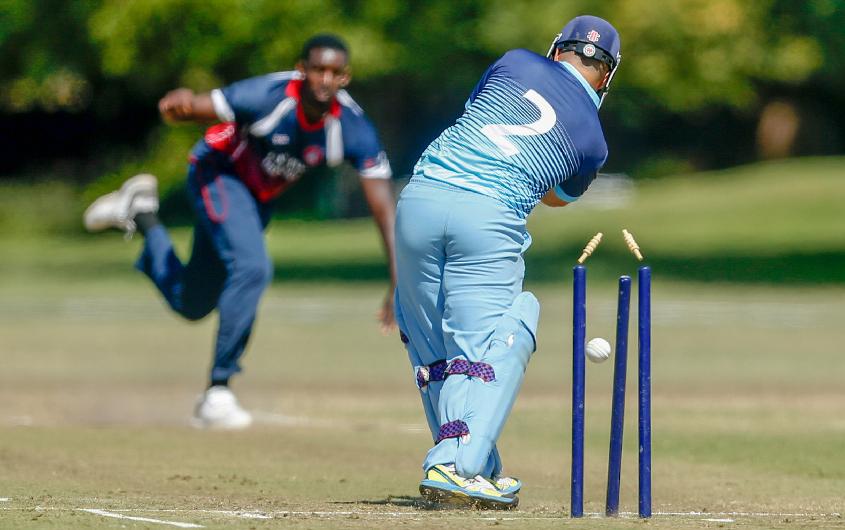 As far as governing bodies in world sport go, the International Cricket Council (ICC) certainly doesn't have as bad a reputation as most.
Aside from the occasional scandal engulfing one of its officials from time to time, and the fact it is probably too largely influenced by Indian cricket, the ICC typically doesn't ruffle too many feathers. It is rarely linked to bribery claims, the rule changes it oversees are typically well received, and on the most part it is widely respected within the global cricketing community.
Perhaps, because of this, when it does make an error in judgement it becomes very newsworthy, and sadly, earlier this year, it followed through on one of its biggest mistakes in a very long time. Let me explain…
Just over 18 months ago, in April 2018, the ICC announced that it would grant Twenty20 International (T20I) status to all matches played between any of its 105 members. This status would come into effect as of 1 January 2019 and would apply to all men's and women's T20I fixtures – regardless of the quality of the participants.
At the time of the decision, and implementation, the impact was largely unknown and resultingly didn't generate too much discussion. However, in the almost 12 months since, the history of cricket – and the record books it holds so dear – have been violently disrupted. In fact, to be honest some of the 'records' which have occurred throughout the 2019 calendar year are bordering on embarrassing and make a mockery of international sport.
For example…
Men's Twenty20 Internationals
Czech Republic beating a hapless Turkey by a T20I record 257 runs.
Czech Republic making a record T20I score of 4/278 in a different game against Turkey.
Turkey making the three lowest T20I scores in history (21, 28 and 32) over three consecutive days in late August.
Sudesh Wickramasekara (Czech Republic) making a T20I record century of just 35 balls against Turkey.
Pedro Arrighi (Brazil) taking 5/4 against an atrocious Argentina.
Women's Twenty20 Internationals
Uganda belting a T20I record score of 2/314 and beating Mali by a T20I record 304 runs.
Anjali Chand taking the ridiculous figures of 6/0 against Maldives, including a hattrick.
Bangladesh skittling a dismal Maldives team for just 6.
Mali making T20I record low scores of 6 (against Rwanda), 10, 11, 14 and 17 in consecutive days in June.
Sri Lanka putting on a an unbeaten 3rd wicket partnership of 221 against Maldives.
Costa Rica conceding a T20I record 67 extras against Mexico.
The list goes on, however you get the point.
Much like Australia's 31-0 drubbing of American Samoa in 2001, where Archie Thompson scored an international record 13 goals in one game, some 'records' simply aren't worthy of international competition status. Those records are a blight on FIFA's record books and take away kudos from the likes of a genuine superstars of the game.
The same is now happening in cricket, with the records of some of the game's best players being obliterated and likely never to be surpassed unless a change is made. While the ICC's intentions to grow the game and improve the status of cricket among associate nations were full of good intent, the decision has taken less than 12 months to embarrassingly backfire. Now, in order to protect the integrity of the international game, it must admit its mistake and rectify things as soon as possible.