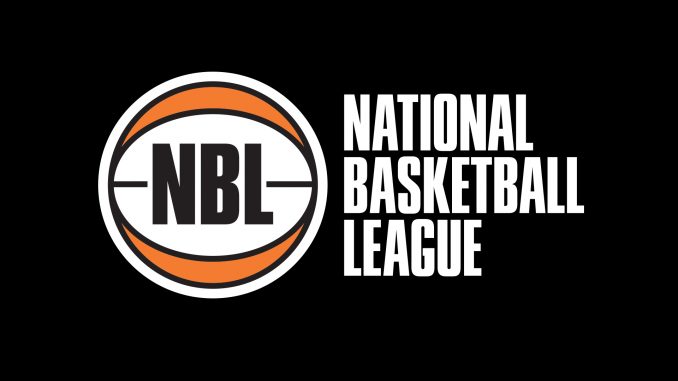 Thursday 11th January
Adelaide 36ers v Cairns Taipans (7.30pm AEDT)
The 36ers had two fantastic wins during Round 13 and the man who spurred them to those wins, someone unexpected – Majok Deng. In the final quarter of the 36ers v Wildcats game he hit 16 points (he finished with 16 for the game) and hit multiple dagger threes that got the home crowd pumping. Then in the third quarter against the Bullets he did the same thing, hitting timely three point shots to keep the 36ers in the game.
The Taipans also had a close win over the Bullets but then lost to the Breakers by 13 in their second game of Round 13.
Adelaide is flying high at the moment and is a tough match up for just about every team due to their athleticism, tight defense and fast paced offense. The Taipans will be trying to slow them down and make them run half court sets rather than allow them to play their run-and-gun style. The trouble for the Taipans will be their offense, the 36ers have the length and speed to make life difficult for both Cam Gliddon and Alex Loughton meaning someone else will need to step up and provide a good chunk of the scoring output.
The matchup between Nathan Sobey and Mitch McCarron should be fun to watch, both athletic young players who can do it all on the court. Adelaide wins this one.
Friday 12th January
Perth Wildcats v Melbourne United (9.30pm AEDT)
The top two teams in the league prepare to do battle once again and both aren't in the best of form heading into this one. Melbourne got 18 back against Illawarra last round and only just came from behind to win by two points late in the piece, while Perth lost to a flying Adelaide and then beat the Kings by 8pts in their second matchup of last weekend.
Melbourne need big games from Josh Boone, Casper Ware and Chris Goulding – the reason being that Perth have players who will attack the boards in Lucas Walker, Angus Brandt, JP Tokoto, Derek Cooke Jnr and Damien Martin. Melbourne have Josh Boone (and coming along is Carrick Felix). Perth have multiple players who will attack the paint in…basically the same players mentioned previously. Melbourne have Casper Ware and they will also need Chris Goulding to be hitting his shots in this one.
It's a tough ask for anyone to travel to Perth and pick up a win and Melbourne don't match up too well with the Wildcats like, say, an Adelaide does. JP Tokoto and Bryce Cotton to have big games for the Wildcats and they will get the win.
Saturday 13th January
Sydney Kings v Adelaide 36ers (5.30pm AEDT)
The Kings have put the cue in the rack for season 2017/2018 and have sent Jeremy Tyler packing so they can develop their younger bigs – Isaac Humphries for example.
Adelaide will get the win easily in this one.
Illawarra Hawks v New Zealand Breakers (7.30pm AEDT)
The Hawks let a game slip through their fingers last weekend against Melbourne at home and won't want to do that two games in a row. AJ Ogilvy returned for them off the bench and Rotnei Clarke and Demetrius Conger continued on their merry way that they've been following recently.
The Breakers inserted Rob Loe into the starting lineup for defensive purposes and it seemed to work, they played better against the Taipans and ended up getting the win. They are still reliant on Edgar Sosa, DJ Newbill and Thomas Abercrombie to get them over the line and if they aren't firing then their bench isn't consistently up to the task.
The same can be said about the Hawks, with the down season Ogilvy is having there is a heavy reliance on Clarke and Conger but at least their bench is better and more consistent than the Breakers.
If Ogilvy is able to stay on the court then he could prove troublesome for the Breakers. Nick Kay has been playing pretty well in his stead and if the two of them can work together, alongside Conger and Clarke, they form a formidable line up.
Hawks in an upset.
Sunday 14th January
Brisbane Bullets v Perth Wildcats (3pm AEDT)
The Bullets are proving to be a bit of a bogey team at the this point of the season. They can have really good games and keep it close before losing, like they did against Adelaide last week or they can come out and go all the way, surprising everyone.
They've formed a bad habit of not being able to close out close games that they're involved in but I can't see this one being close. The lack of rebounding and defense from the Bullets should make things fairly easy for the Wildcats to stroll into the paint – particularly if they get Tom Jervis into foul trouble.
Perth in a canter.
Tips for Round 14:
ADELAIDE v Cairns
PERTH v Melbourne
Sydney v ADELAIDE
ILLAWARRA v New Zealand
Brisbane v PERTH