Mixed Results for Trio of Australians in MLB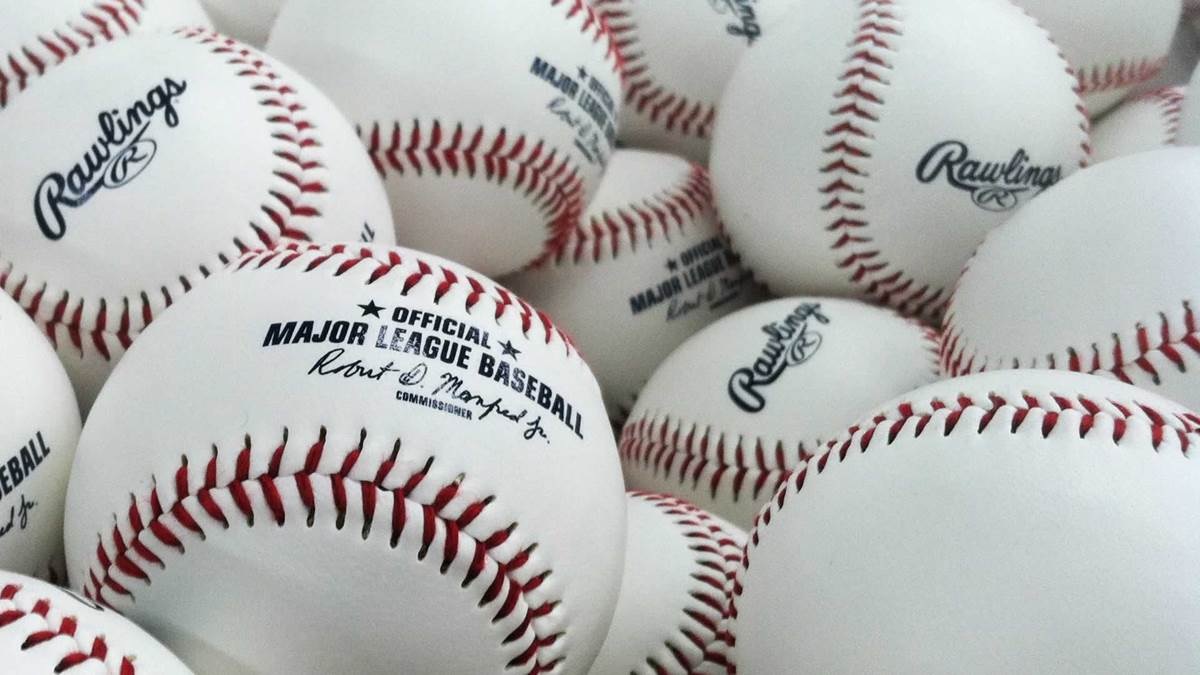 Just over two months of the 2016 MLB season are in the books and thus far, three Australians have appeared, achieving some mixed results.
Veteran reliever Peter Moylan (Kansas City Royals) has been the best performer of the three, allowing just two earned runs in his 11 2/3 innings of work since being called up from Triple-A Omaha Storm Chasers in mid May.  His 1.54 ERA and 1.29 WHIP is among the best in a very strong Royals bullpen. The 37-year-old, who is in his tenth major league season, has also picked up two wins from his nine appearances.
26-year-old Perth native Warrick Saupold (Detroit Tigers) became the 32nd Australian to reach the major leagues when he debuted against the Baltimore Orioles on 14 May. His first three outings were impressive, working through 4 1/3 scoreless innings of relief, however his final two were disastrous – allowing five earned runs against the Oakland Athletics on 28 May and three against the Los Angels Angels on 31 May. The two poor outings saw his ERA rocket up to 10.80 and shortly after, he suffered a right groin strain. Having been on the DL since early June, Saupold's rehab is progressing well, now throwing 120 feet off the flat without pain. An anticipated return date is not yet known.
MLB journeyman Liam Hendriks (Oakland Athletics), now with his sixth big league club in four years, has had a rough season to date. Having appeared 11 times in relief, the solid right hander has conceded 15 earned runs in just 16 1/3 innings of work. On five separate occasions he has been tagged for at least two runs, with his worst outings coming against the Chicago White Sox on 7 April (four earned runs), the Detroit Tigers 27 April (three earned runs) and the Baltimore Orioles on 7 May (three earned runs). Shortly after this string of failures he strained his right tricep and was placed on the DL. He has since completed two rehab outings with Triple-A Nashville Sounds and is expected to return to the A's soon.
---
Sports fan? Check this gutsy chick out!