Alexander Wells' Impressive First Week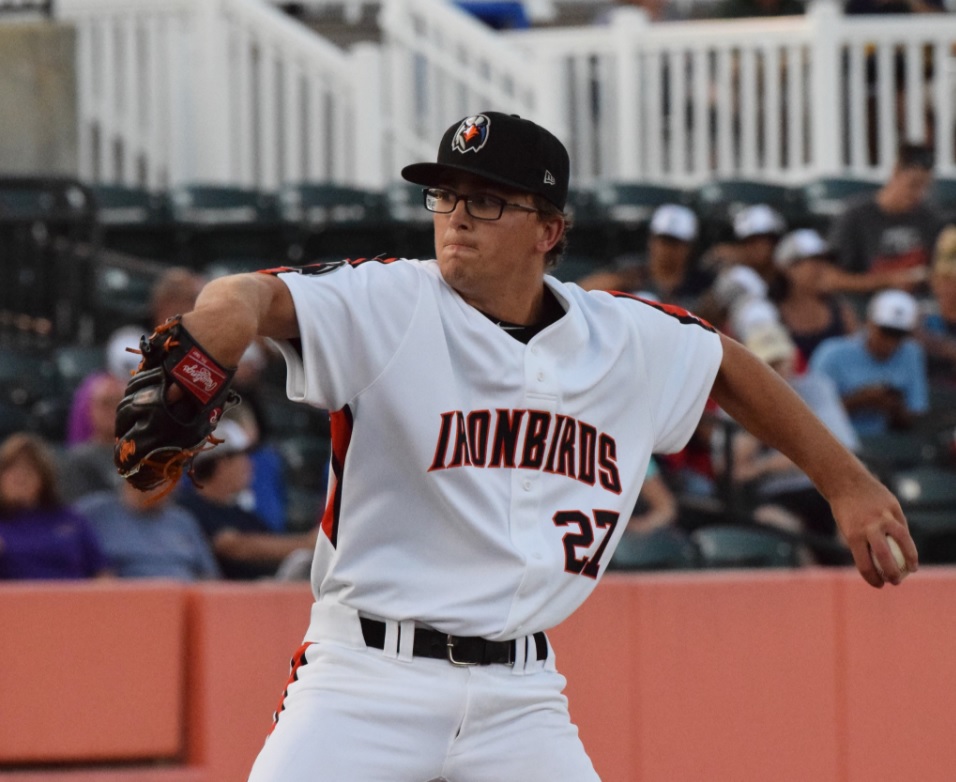 As an Australian covering Major League Baseball, it's pretty hard not to feel a sense of pride when news breaks of another fellow countryman inking a pro contract.
Last summer, that sense of pride was even stronger when the Baltimore Orioles signed then 18-year-old Alexander Wells – a talented right hand pitcher hailing from Newcastle on Australia's sunny East Coast.
Wells, of slim build and wearing glasses that draw instant comparisons to Ricky Vaughn from the 'Major League' film series, was the second member of his family to sign with a Major League ball club, after his identical twin brother Lachlan signed with the Minnesota Twins organization a year prior.
I had an opportunity to catch up with Alexander this weekend via Skype – here's the audio of our chat.
A few days after this interview, Wells had another great outing, allowing just five hits and one run through seven innings against the Connecticut Tigers. He picked up the win too, as the IronBirds rallied in the bottom of the 7th, eventually winning 3-2. 
To stay updated with Alexander's progress, keep an eye on the IronBirds website.
---
Photo supplied and used with permission from MiLB photographer Patrick Cavey. Check out his wonderful work here.