Adam Jones: Proving His Doubters Wrong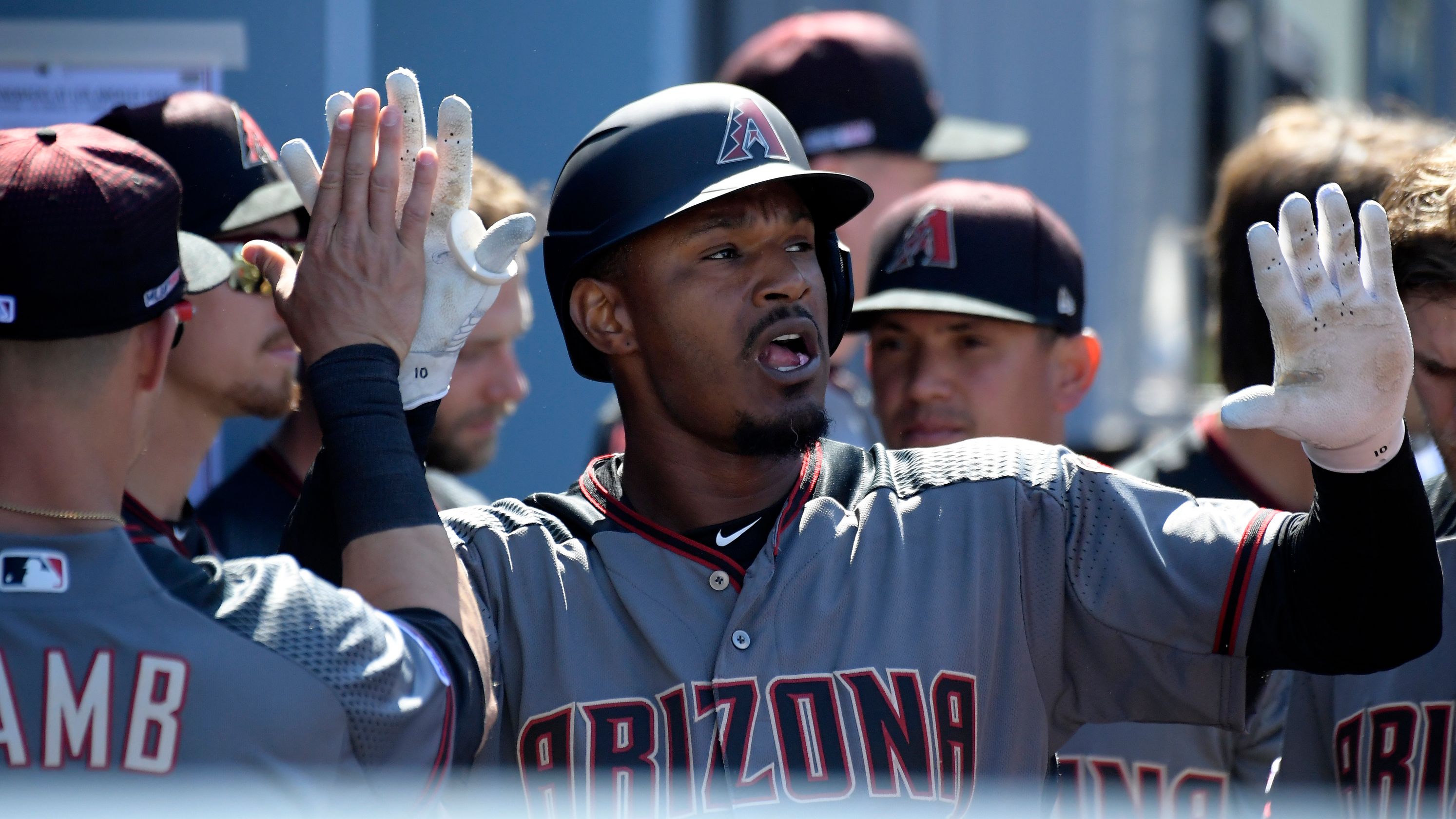 The winter of 2018-19 was one to forget for many of baseball's biggest names dipping their toes into the increasingly unpredictable free agency market. An unexpected amount of well-known major leaguers went unsigned, most notably Dallas Keuchel (ranked 5) and Craig Kimbrel (40), while many others were forced to settled late in the piece for deals well below what they were expecting, or worse still, a minor league deal.
One of those forced to wait much longer than expected was former Orioles outfielder Adam Jones, who finally inked a deal with the Arizona Diamondbacks a few weeks into Spring Training on March 11. Jones had quickly become one of the poster boys for a slow and unpredictable market which was often ruthless for aging stars seemingly in decline.
For Jones, the timing really couldn't have been much worse. A wonderful and well-celebrated contributor both on and off the field for the Orioles and also within the Baltimore community, he paid the price for a lackluster 2018 season – owning a .732 OPS and hitting just 15 home runs, both of which were the lowest marks since his first season in Baltimore way back in 2008. In addition to his offensive slump, his defensive metrics in the outfield continued to regress and at age 33, many were prepared to write the five-time All-Star off.
Like it of loathe it, that's simply the nature of baseball nowadays. Things are moving so fast and the analytical data is so detailed and widely available, that teams and fans alike are prepared to write-off one of the game's most influential and talented stars after just one poor season. Adam Jones, however, had other ideas. He knew a big league contract would come sooner or later, and while it may not have been at the price tag many had expected, for such a humble guy it was good enough to see him continue his impressive 1,686 game career. And boy has he started out with a bang…
Through the first six games with his new team, Jones has returned to the dangerous hitter pitchers feared between 2011 and 2017, where he hit more than 25 home runs in seven consecutive seasons, maxing out at 33 in 2013.
Adam Jones – #RattleOn

• 11-for-29 (.379 AVG)
• 3 home runs
• 2 doubles
• 3 RBI
• 1.138 OPS

— DC ✍🏼🎙 (@DanClarkSports) April 3, 2019
His 1.138 OPS is behind only David Peralta as the best of all Diamondbacks hitters, while his three home runs ties another former Oriole, Christian Walker, for the most on the team. Defensively, he has spent his time in right field, making the permanent shift to a corner outfield spot which will better suit the 14-year big league veteran.
Speaking on his immediate success after the season opening series against the Los Angeles Dodgers, Jones said:
"I think it's just the work and preparation – and it's not my first rodeo. The lights turned on (on Thursday) and it's go time. My mentality is to grind it out. So far, I've had some good results. I just want to continue to have good at-bats. I can't control necessarily the outcome, but I can control the at-bat and so far I've had some good at-bats."
The positive attitude and willingness to do whatever it takes to improve the ballclub has already been on display multiple ways with his new team. He has taken on numerous roles within the line-up, hitting both lead-off and cleanup for manager Torey Lovullo, while also taking on an all-important mentoring role for some of the more promising young players on the Diamondbacks roster.
As he did so often in Baltimore, Jones adds value in far more ways than his statistical line suggests, and through his continued involvement in community activities he is sure to become a fan favorite in his new city. For now though, his focus is performing on field and returning to the consistent ways of years prior – and he's made a phenomenal start.