The NBA's Historic Offensive Explosion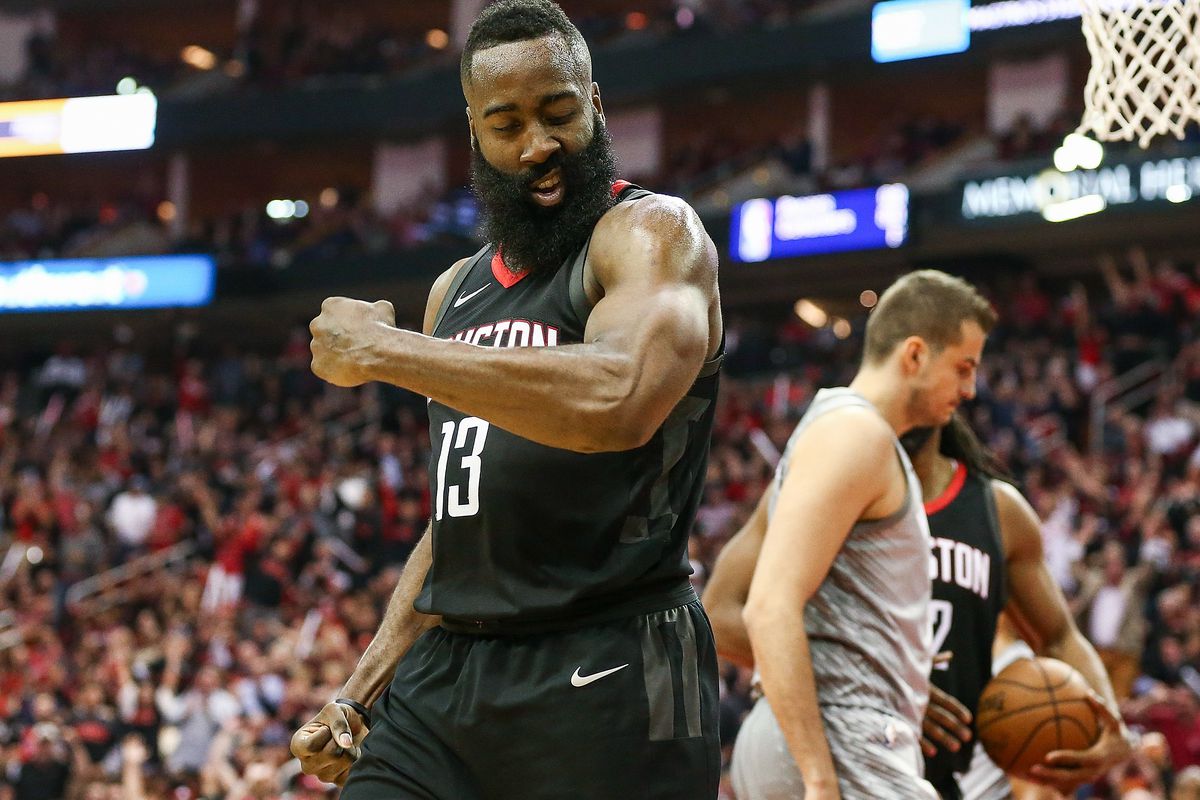 NEW YORK – As we reach the halfway point of the 2018-19 NBA season, among other talking points dominating headlines in yet another fascinating season, it's hard to ignore the record-breaking offensive explosion on display every night.
This current season has truly been like no other in history, and for the first time since the NBA's inaugural season way back in 1946-47, not long after WWII ended, all 30 teams have reached the 40 game crescendo averaging more than 100 points per game. It really is quite astounding.
This current #NBA season marks the first time in history that all 30 teams are averaging more than 100 points per game through at least 40 games.

— DC ✍🏼🎙 (@DanClarkSports) January 11, 2019
While the shift in focus to offense from defense has been coming for two or three years now, we've never seen anything like the extremes we're seeing this season. Take, for example, the worst team in basketball – the Cleveland Cavaliers. They've won just eight of 34 games yet they're still averaging 102.5 points per game. A mere seven years ago, they'd be the 4th highest ranked team offensively, yet currently languish in 28th position overall ahead of only the Memphis Grizzlies (100.9) and Chicago Bulls (100.7).
To further highlight the lack of emphasis being placed on defense, not one of the NBA's 30 teams are conceding an average of less than 100 points per game. Here, the Grizzlies somewhat make up for their lacking offense by restricting opponents to an NBA-best 102.5 points per game. At the other end of the spreadsheet, the Atlanta Hawks are conceding an astounding 117.2 points per game – what's going on here Lloyd Pierce? These truly are savage times for defense.
The NBA is in the midst of an historic offensive revolution, with a plethora of clutch shooters taking charge, aided by rule changes that prevent old-school defensive tactics. From the fans' perspective, it's fast-paced, end-to-end action, and arguably more entertaining than ever before. The oft-quoted phrase of, "defense wins championships", has never been so unstylish. Just ask Jabari Parker who quipped, "They don't pay players to play defense", after inking a $20 million-per-season contract last summer.
While we all enjoy shootout after shootout, night after night, it's become abundantly clear that the team which figures out how to defend this modern offensive surge could be one to keep an eye on come playoffs. Then again, we're probably more likely to find ourselves enjoying playoff basketball where 250+ points are being dropped each night – and try telling me that wouldn't be fun…