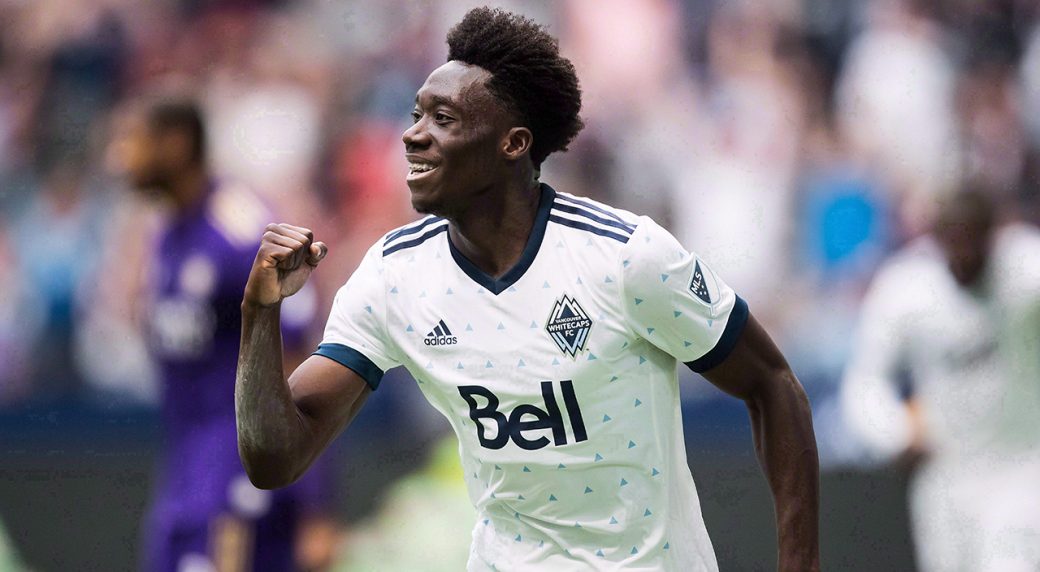 MUNICH – In August 2007 the rising star of MLS, 18 year old Freddy Adu, decided he was leaving Real Salt Lake to head to Portugal and sign with Benfica. Adu had just came off a great Under 20's World Cup where he scored three goals as the American team made the quarter finals before losing to Austria in extra time.
In 2008/09 Benfica loaned Adu to Monaco, a small French team back then, and Adu made zero impact. Loan spells to Belenenses, Aris Saloniki and then Rizespor, and Adu's time at Benfica was finished. So after his arrival for $1million he was allowed to leave with no contact for free.
The great Freddy Adu, America's wonderkid was cast aside from Europe at the age of 22. Adu has moved around America, Brazil and other countries, but has never been able to deliver on his potential.
So this brings me to Alphonso Davies.
Last month Alphonso Davies was sold from the Vancouver Whitecaps to the powerful Bayern Munich for a base fee of $13 millon. Bayern Munich have won a record 28 Bundesliga titles and won 10 of the last 14.
Simular to Adu, Davies has just come off a tremendous World Cup where he finished as the golden boot for the most goals in the tournament and was voted the best young player of the tournament.
But what is next?
Just like Adu, Davies is heading to a powerful European team where he may have to be loaned out to other teams as he is not good enough to play in the first team in the next few years. If everything works out well, the Davies could be Canada's Christian Pulisic. However if things don't go to plan, don't be surprised if Davies turns into the next Freddy Adu.
A young talent with all the potential, yet cannot crack the big time and loses everything by heading there far too early.