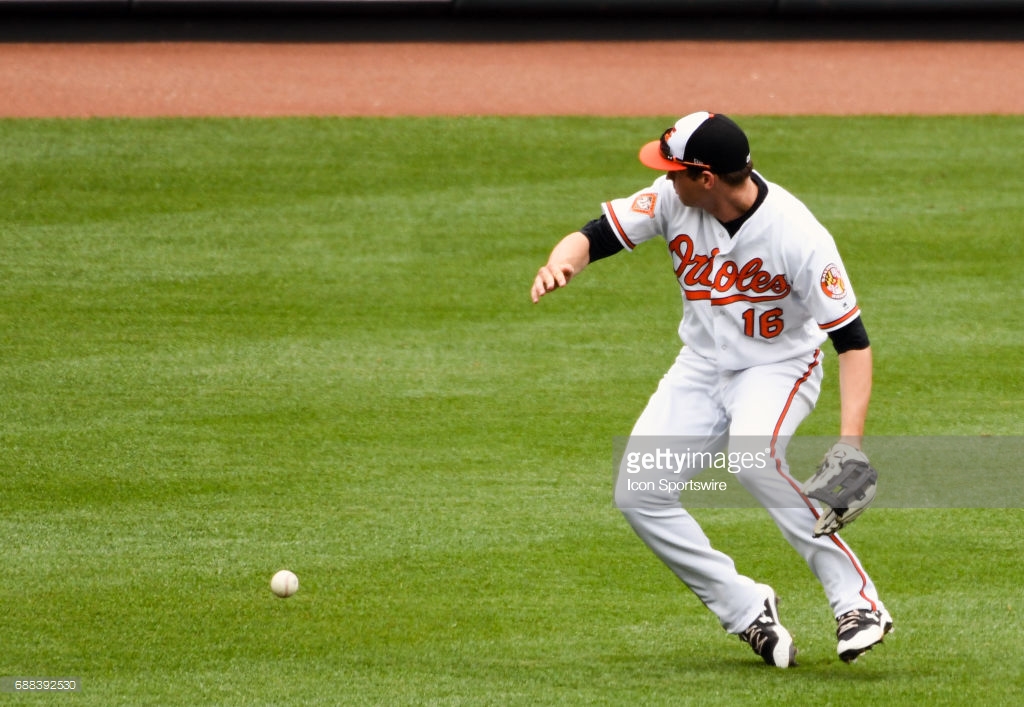 BALTIMORE – The 2018 season continues to go from bad to worse for the Baltimore Orioles who enter this week with a horrendous 20-50 record.
While the offensive woes have been well documented throughout, and the inconsistency of the pitching staff has also been full of frustration, the defensive decline of Buck Showalter's team has been of just as much concern. Since the revival of baseball in Baltimore with Showalter's arrival, the team has prided itself on its defensive prowess, winning countless gold gloves from the likes of Matt Wieters, Nick Markakis, J.J. Hardy, Adam Jones, and Manny Machado. The team was absolutely littered with defensive talent, with Chris Davis and Jonathan Schoop providing further support.
During a record-breaking 2013 season, the team committed just 54 errors total, a number which has steadily risen in the five years since. They're now on pace to commit 100+ errors in 2018 – the first time that's occurred since 2012 (106).
Errors Committed – Baltimore Orioles
2013: 54
2014: 87
2015: 77
2016: 80
2017: 94
2018: 100 (on pace)
Looking more closely at the defensive metrics, the team's overall performance is a major cause for alarm. Currently, they're the worst defensive team in baseball with a Def rating of -25.4. The next-to-last team is the New York Mets at -16.8.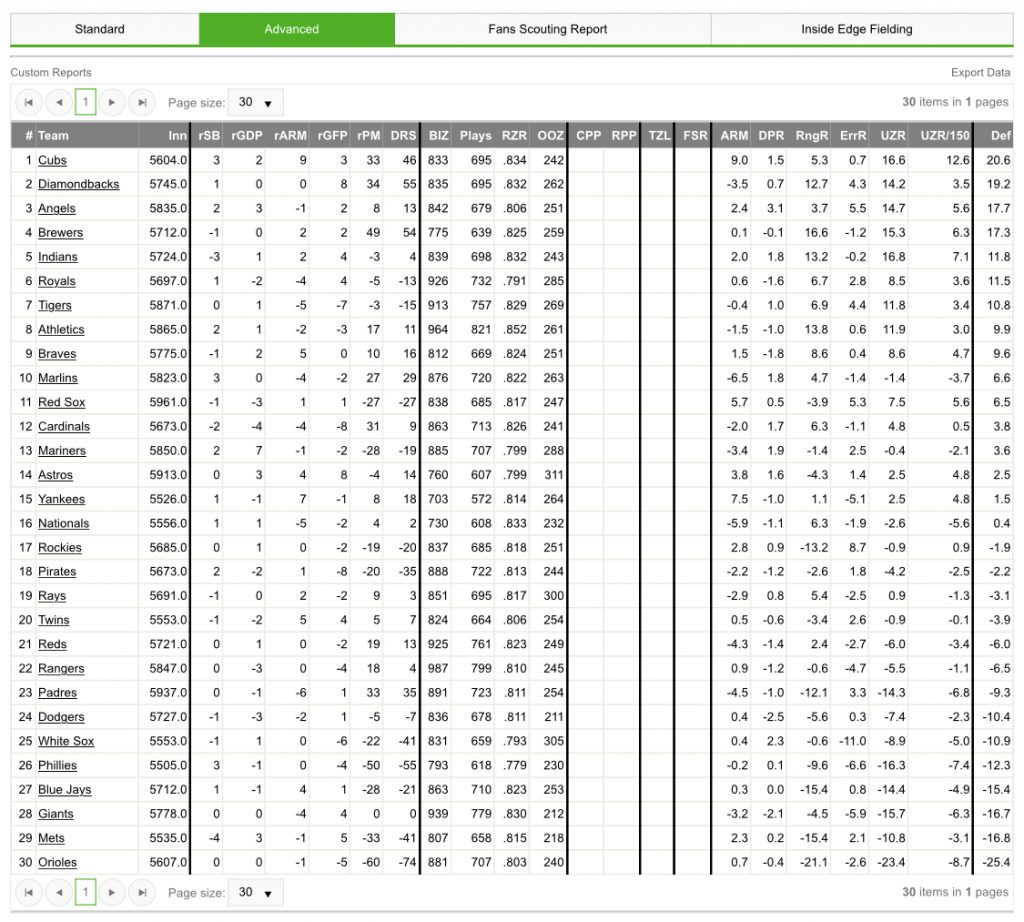 A look at the same rating since 2013 shows just how far the team has slipped.
Team Defensive Rankings – Orioles
2013: +45.7 (2nd of 30)
2014: +41.9 (3rd)
2015: +11.5 (13th)
2016: -12.5 (21st)
2017: -29.9 (28th)
2018: -25.4 (30th) * through 70 games
So individually, who is to blame? Quite a few of them in fact. Adam Jones' (-5.4) defensive ability has decline markedly and it's certainly time to shift him across to a corner outfield spot. Manny Machado (-0.7) is another culprit and quite frankly, his shift from the hot corner to shortstop has hurt the team considerably. Not only has he struggled at shortstop, but it's also created a hole at third base where the Orioles collectively have a -4.0 Def rating – ranked 29th overall. Trey Mancini (-5.4) works hard and has improved, slightly, in left field, however he is not a natural outfielder and it's exposing the team. Jonathan Schoop (-0.5) and Chris Davis (-4.9) round out the infield and both are having defensive seasons they wouldn't be proud of, knowing what they are capable of.
MLB Defensive Rankings 2018 (min. 400+ innings)
Adam Jones (CF), 20th of 21

Manny Machado (SS), 22nd of 24

Trey Mancini (LF), 10th of 12

Jonathan Schoop (2B), 16th of 20

Chris Davis (1B), 13th of 21
All in all, pretty depressing reading in what has been – and continues to be – a pretty depressing season. Sadly, more pain awaits both this year and beyond I'm afraid.
---
Join 16,411 others who follow me on Twitter – @DanClarkSports
#Birdland⁠ ⁠